Continued Monitoring & Support
We will walk with you and your LSA every step of your journey.
Weekly tracking and monitoring, using individually tailored tools such as IEP trackers, progress reports and observational records, are collected and shared with the team around your child. We will be in constant communication with your LSA to ensure that exceptional standards of provision are maintained and recorded. We ensure that all stakeholders are engaged, supported and accountable for the progress of your child.
We will support you and your child, every step of the way!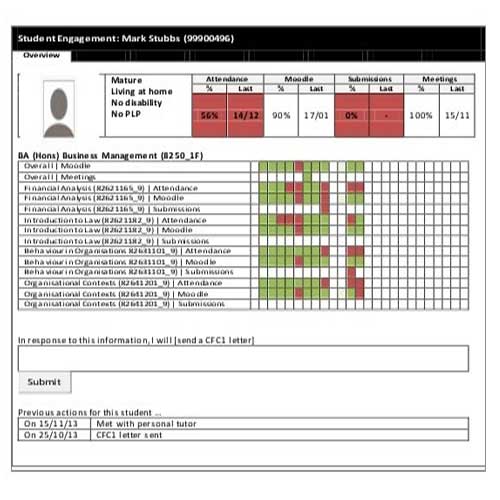 Weekly Tracking
We will develop your LSA to track your child's progress every step of the way. Detailed tracking forms are maintained, monitored and shared with you and the team. This is monitored by the whole team to ensure that the support your child is getting is impactful and effective.
Expert consultancy to compile and monitor your child's journey
Options for school meetings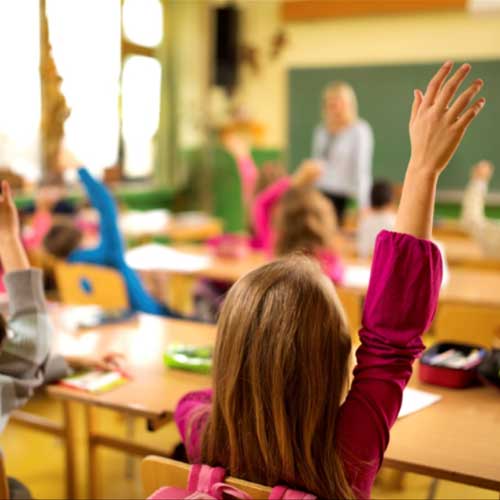 Continued Professional Development