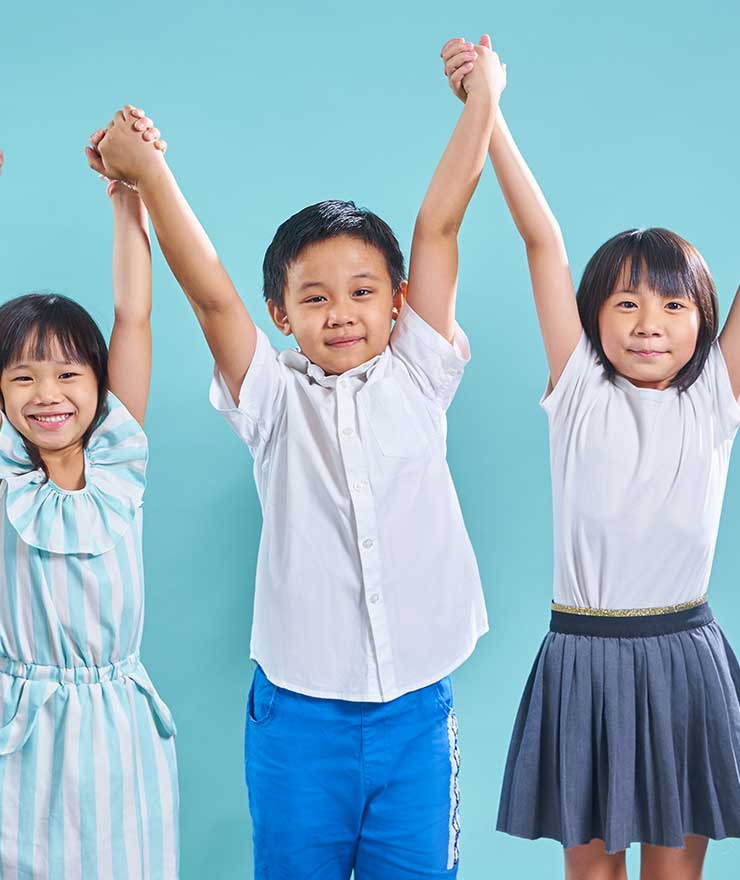 We Provide Quality
Learning Support Assistants All Around The United Arab Emirates
Through sustainable practice and under the umbrella of the Global Sustainability Goal 8 we source and train LSAs in a uniquely tailored way to meet the needs of each individual child. We work with your LSA throughout their journey with your child through constant up-skilling, tightly monitored provision and daily communication.
Upskill your organization.
Access more then 100K online courses
Learn the latest skills
Who are we?
Passionate about Inclusion & Sustainability

A powerful team of experienced inclusive education and social impact advocates!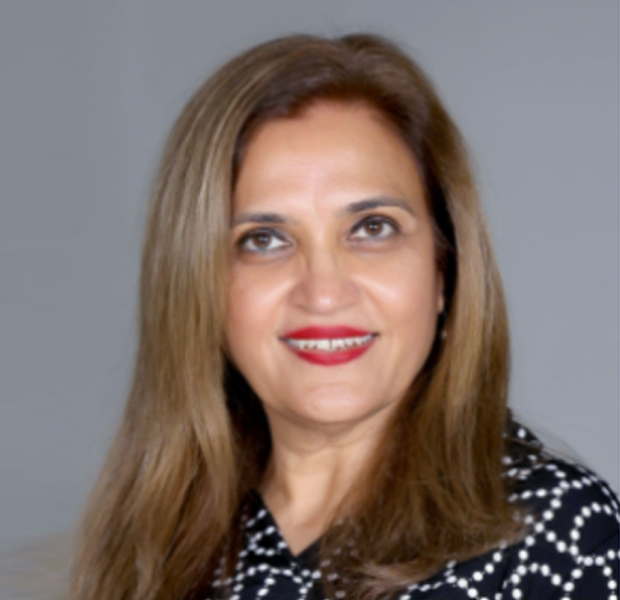 Harmeet Dhillon
PGCE Inclusion / BAEd / DipEd
With over 30 years of experience in supporting learners working to make Inclusion happen. I have worked with a variety of learners and have a passionate commitment to the belief that there is no ceiling on potential. Considering each student an individual, I understand the importance of having the right support.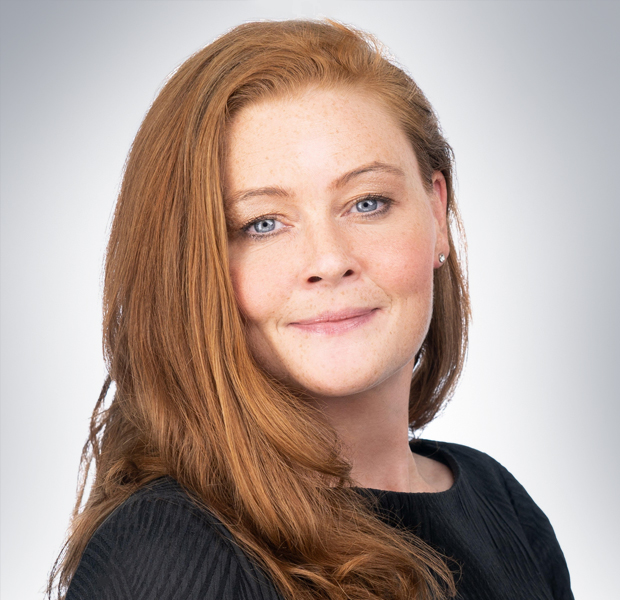 Catherine O' Farrell
MSc / PGC / BscPsych / BEd
I have been working in education and inclusion for almost 20 years and am passionate about developing opportunities for the children in our care. I have worked with international and national committees from the Global Sustainability Network to the Ministry of Education here in the UAE to push for a more sustainable and inclusive world.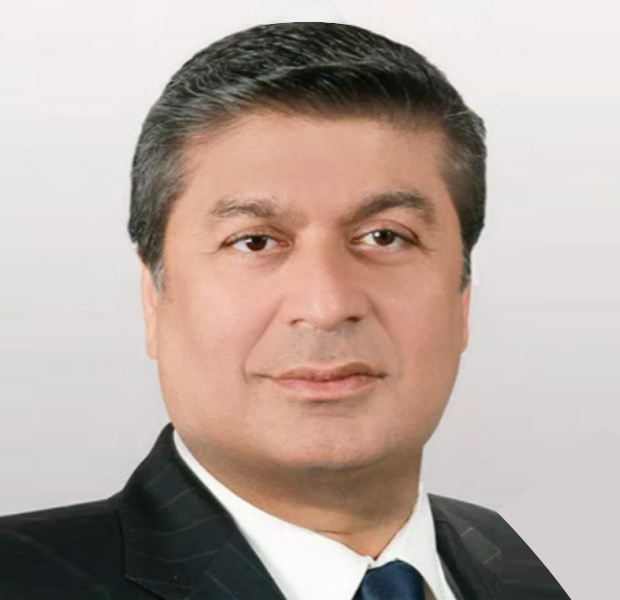 Raza Jafar
Founder of the Global Sustainability Network
Raza Jafar is an entrepreneur and a philanthropist and has led the development of numerous successful ventures and projects. His previous business ventures include banking and aviation while his current ventures see him focused on healthcare, real estate development and hospitality management.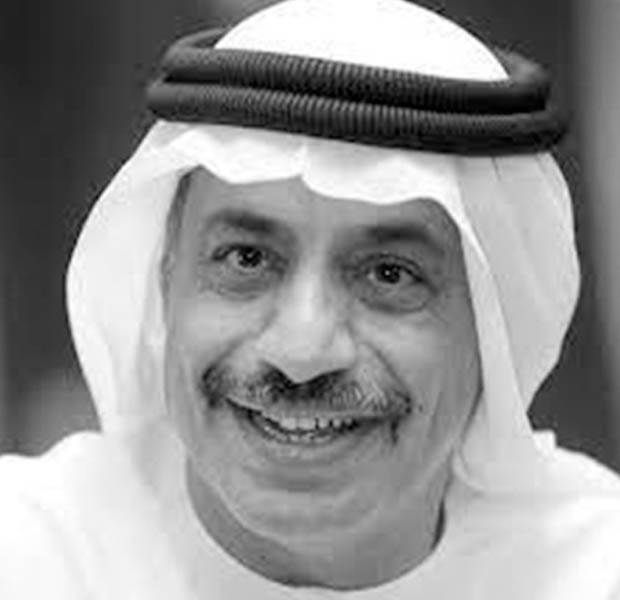 Dr. Tayeb Kamali
Director General for Education Training Development at the UAE Ministry of Interior
With over three and half decades of service in the education sector, Dr. Tayeb Kamali joins the Incluzun Advisory Board.
Dr. Kamali brings broad and deeply rooted knowledge of the education sector in the UAE and beyond and has partnerships with global leaders in education technologies including Apple and Microsoft.
For all his pioneering academic initiatives, Dr. Kamali was recognized with France's highest award for education, the Ordres des Palmes Academiques and also received an honorary Doctorate in Engineering from the University of Waterloo, Canada. Dr. Kamali currently serves as the Director General for Education Training Development at the UAE Ministry of Interior. Earlier, Dr. Kamali was part of the founding group of the Higher Colleges of Technology (HCT) where he also served as the Vice Chancellor for 10 years. Under his leadership, HCT grew to be the United Arab Emirates' largest higher education institution with 17 campuses across the UAE serving over 20,000 students. He established the region's first technology park, Centre of Excellence for Applied Research & Training (CERT), that brought together industry and academia in a unique partnership to promote applied research and commercialization of innovative and sustainable solutions to urban challenges. Under his direction, CERT Technology Park became the first and only commercial entity of its kind, within a higher education institution, that had a portfolio of engagements valued over US$ 275 million with annual revenues of over US$ 95 million. Dr. Kamali brings this experience to Incluzun to support our growth and guide our journey. Dr. Kamali serves as the founding member of the Cleveland Clinic International Leadership Board. Dr Kamali is also a board member of a number of institutions including the Mohammed bin Rashid School of Government, the Abu Dhabi University, Abu Dhabi School of Management, Gulf Islamic Investments, and the Emirates Cricket Board.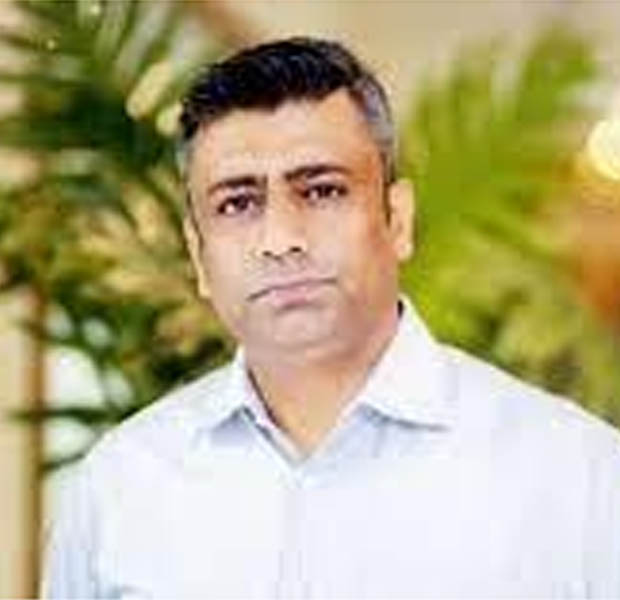 Niaz Malik
Deputy CEO ZONG China
Niaz joins the Incluzun Advisory Board with a wealth of top level experience. Over twenty-five years of successful operating experience as a top executive in general management, operations, strategic development, financial capitalization, marketing, and business development of technology services. Niaz has established leadership and multi-billion dollar P&L responsibility in Fortune 500 organizations and early-stage ventures supporting operations, product development, business development, Corporate & Consumer Sales, S & D, and market capitalization. Niaz brings this knowledge to Incluzun along with special skills in transforming business and organizations in order to achieve organizational objectives and goals.
Niaz's roles include:
Deputy CEO of leading telecom giant ZONG with a customer base of over 40 million.
Chief Innovation Officer of China Mobile Pakistan.
Chief Strategy Officer of the largest fix line telecom operator.
Chief Commercial Officer of China Mobile ZONG.
Chief Information & Chief Corporate Sales Officer of Etisalat Subsidiary PTCL
Senior Strategy Consultant in North American markets.
Worked with brand names which include "Cigna, Atena, Oppenheimer Fund, Wall Street, Sun Life Financial, Vertical Net, Mashreq Bank, Canadian Institute for Health & Information, BOSE Corporation"