A comprehensive range of evidenced based and deeply researched tools to support skills and physical development for your child. These programmes are designed by researchers and practitioners to target specific barriers that your child may be facing, they tackle them in unique and efficient ways. They can be tracked and monitored easily to ensure that your child is making progress toward their goals.
Primary Movements - Holistic Body and Mind coordination development & cognitive growth
Research based programme incorporating structured physical activities and movements to stimulate cognitive development and neural plasticity.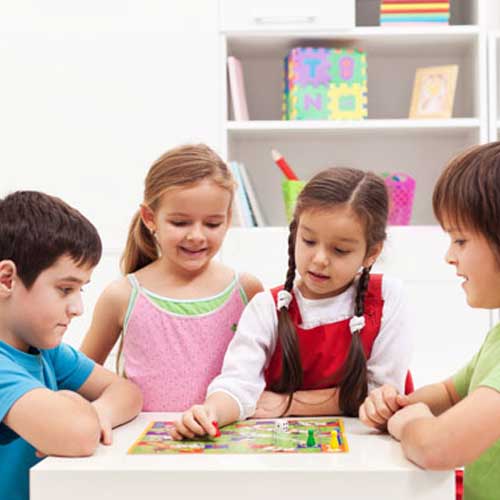 Social Skills Development
A comprehensive programme addressing morals, emotions, interactions and life skills.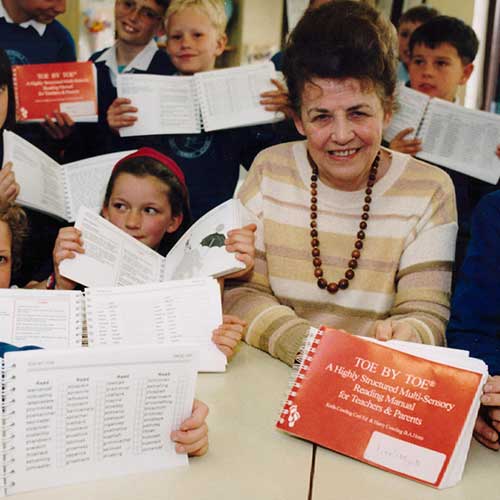 Toe x Toe - Dyslexia Tool
Tackle and overcome the barriers of dyslexia for improved reading, writing and comprehension.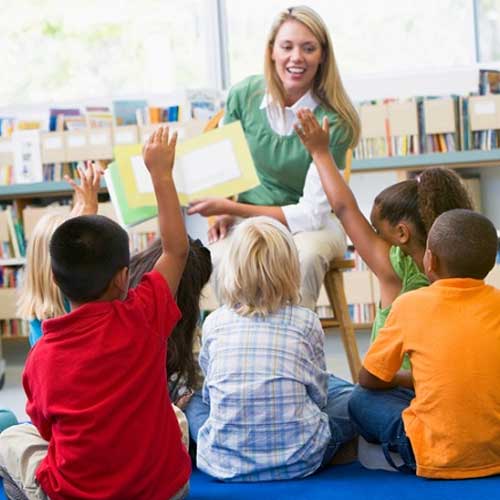 One Step at a Time - Communication & Language Development
Comprehensive, holistic communication & language development.