Learning Support Assistants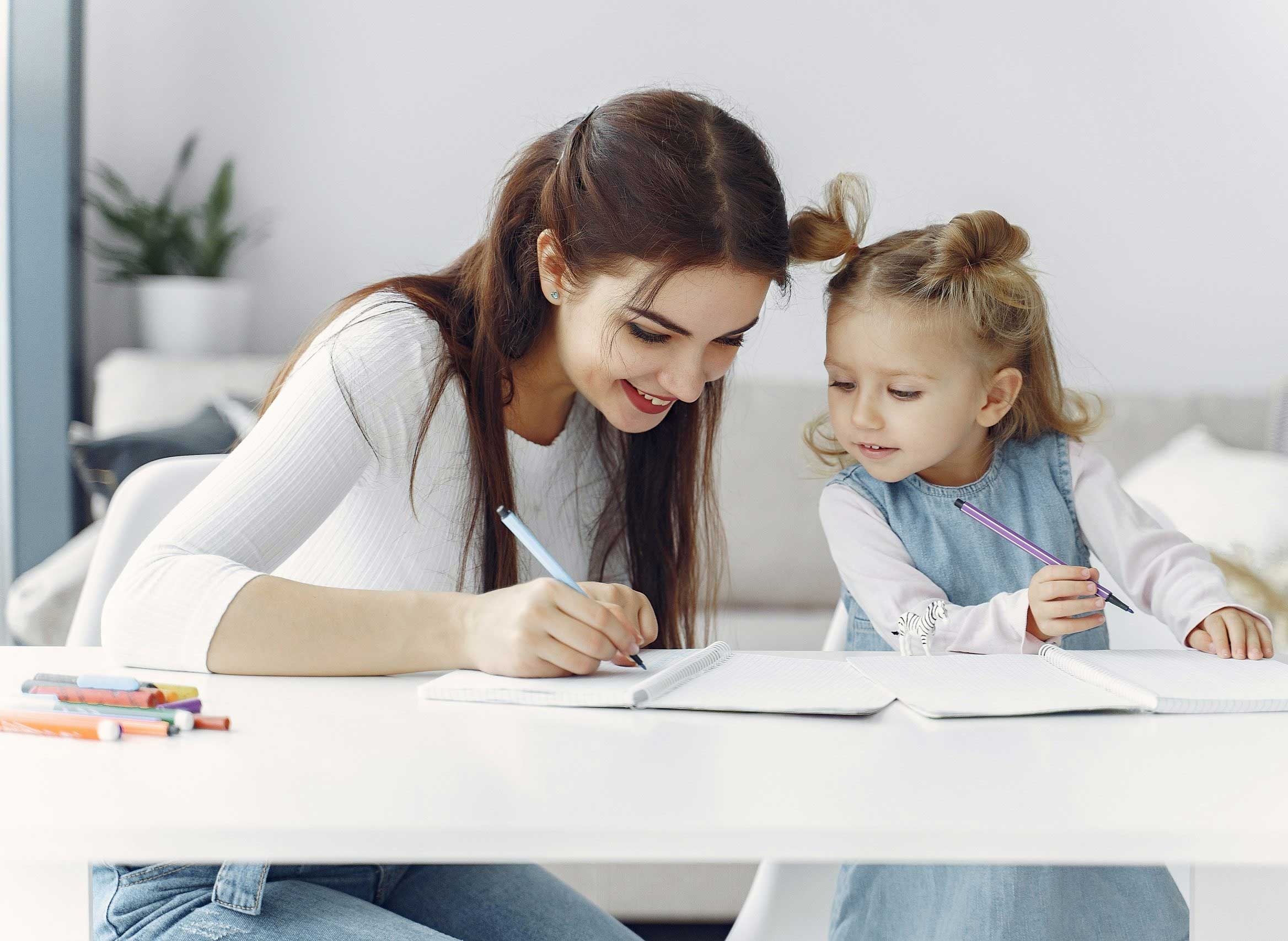 We connect you and your child to a professional and quality assured Learning Support Assistant
Individually matched to meet your child's needs.
Recruitment & Matching
We spend time and attention sourcing only the best Learning Support Assistants who have the right attitude and aptitude to support a child who has individual needs. Whether that work be in the home or in an educational setting we will find the right person for you.